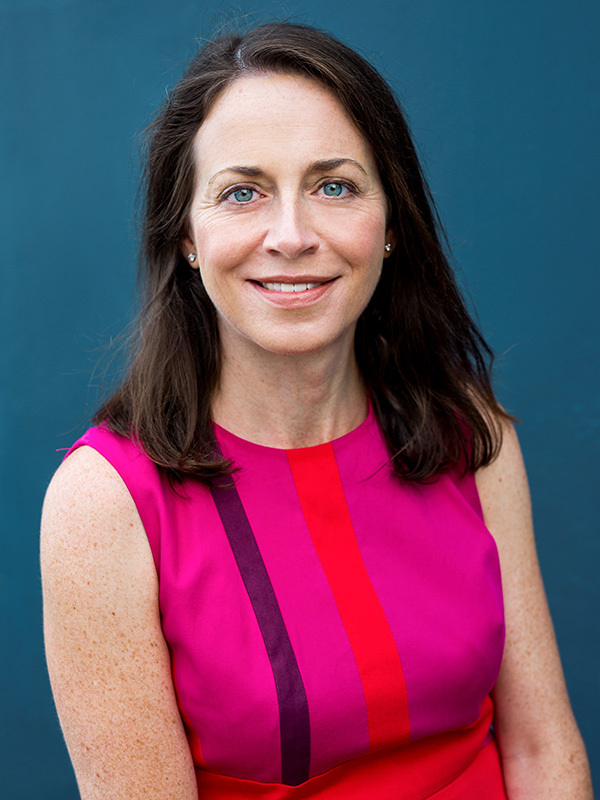 Associate Professor Joanne Rimmer
MBBS MA(Hons) FRCS(ORL-HNS) FRACS
Otolaryngologist, Head and Neck Surgeon
Joanne Rimmer is an ENT surgeon with fellowship training in rhinology, anterior skull base and facial plastic surgery.
She studied medicine at Cambridge University and Guy's & St Thomas's Hospitals, London, graduating in 1999. She undertook specialist training in Otolaryngology Head & Neck Surgery in London, gaining her Fellowship of the Royal College of Surgeons of England in 2010. She completed additional subspecialty fellowship training with rhinology, skull base and facial plastic surgery fellowships in Brisbane and London from 2011-2014.
She relocated to Melbourne in 2014 to take up the post of Consultant ENT Surgeon/Rhinologist at Monash Health, where she has a busy public practice. She gained Fellowship of the Royal Australasian College of Surgeons in 2016.
Joanne has a special interest in treating conditions of the nose and sinuses, from nasal obstruction and sinusitis to benign and malignant tumours. She also has a special interest in the management of hereditary haemorrhagic telangiectasia, a genetic condition associated with frequent nosebleeds. She has extensive experience in both minimally invasive endoscopic sinus and skull base surgery as well as open techniques. She has expertise in both functional and cosmetic rhinoplasty surgery and is an international consultant for the Harley Street Nose Clinic. She is a member of the Australian Society of Otolaryngology Head & Neck Surgery, ENT-UK, the Australia & New Zealand Rhinologic Society, the Australasian Academy of Facial Plastic Surgery and the European Rhinologic Society.
In addition, Jo treats all general adult and paediatric ENT conditions. She works closely with allergists and respiratory physicians to manage patients with complex upper and lower airway diseases. Through her public appointment she runs dedicated paediatric clinics and operating sessions through Monash Children's Hospital as well a specialist Rhinology clinic at Monash Health.
Jo has a keen interest in research and has published extensively in the scientific literature. She has also authored a number of book chapters in her areas of expertise. She is currently an investigator in a number of local, national and international clinical trials in the field of ENT.
Joanne currently has appointments as an ENT Surgeon at Monash Health, Linacre Private Hospital, Jessie McPherson Private Hospital and Epworth Richmond. She is also an Honorary Senior Lecturer at Monash University.
Jo's life outside medicine is centred around her young family. Her interests include travel, music, netball, skiing and scuba diving.