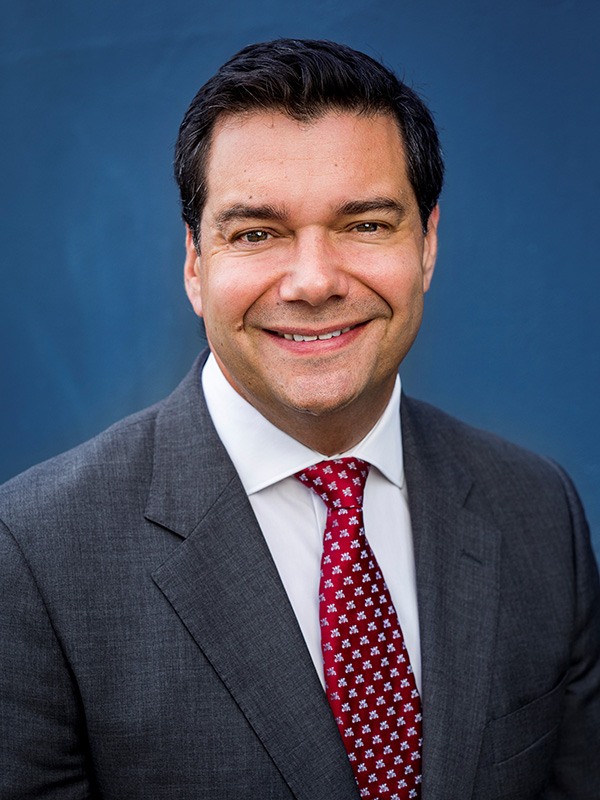 Also consulting at:
Melbourne Voice Analysis Centre (MVAC)
376 Victoria Parade
East Melbourne VIC 3002
Dr Charles Giddings
MBBS FRCS(ORL-HNS) FRACS
Otolaryngologist, Head and Neck Surgeon
Charles Giddings is an ENT surgeon with fellowship training in head and neck, thyroid and airway surgery.
He studied medicine at University College London graduating in 1999. He undertook six years of specialist training in Otolaryngology Head and Neck Surgery working at every adult teaching hospital in London. During this time he trained in laryngology and airway surgery, gaining Fellowship of the Royal College of Surgeons of England in 2010. He completed additional subspecialty training in head and neck cancer, skull base, thyroid and airway surgery at the Princess Alexandra Hospital in Brisbane in 2011-12.
He worked as a specialist in ENT & head and neck surgery at St Bart's and The London Hospitals in 2013-14. He relocated to Melbourne in 2014 to take up the post of Consultant ENT Head and Neck Surgeon at Monash Health, where he has a busy public practice. He gained Fellowship of the Royal Australasian College of Surgeons in 2016. He is a member of the Australian Society of Otolaryngology Head & Neck Surgery, ENT-UK, the Laryngology Society of Australasia and the European Laryngological Society.
Charles treats all general adult and paediatric ENT conditions. He performs regular operating lists in general ENT, head and neck surgery with reconstruction, and paediatric ENT surgery through Monash Children's Hospital. He also has regular clinics in voice and swallowing disorders.
In addition, Charles has a special interest in benign and malignant tumours of the head, neck, thyroid and parathyroid. He has extensive experience in both transoral laser and skull base surgery as well as more radical open procedures. He attends a weekly head and neck cancer multidisciplinary team meeting (MDT) and a monthly thyroid MDT.
Charles has an interest in research, and regularly publishes articles in the scientific literature and book chapters in his field. He is involved in ongoing research and trials at Monash Health. He has an interest in patient safety and has contributed to national committees. He is an Honorary Senior Lecturer at Monash University.
Charles currently has appointments as an ENT Surgeon at Monash Health, Linacre Private Hospital, Jessie McPherson Private Hospital and Epworth Richmond. He also sees patients with voice and swallowing problems at the Melbourne Voice Analysis Centre.
His interests outside medicine include his young family, skiing, scuba diving and triathlons.